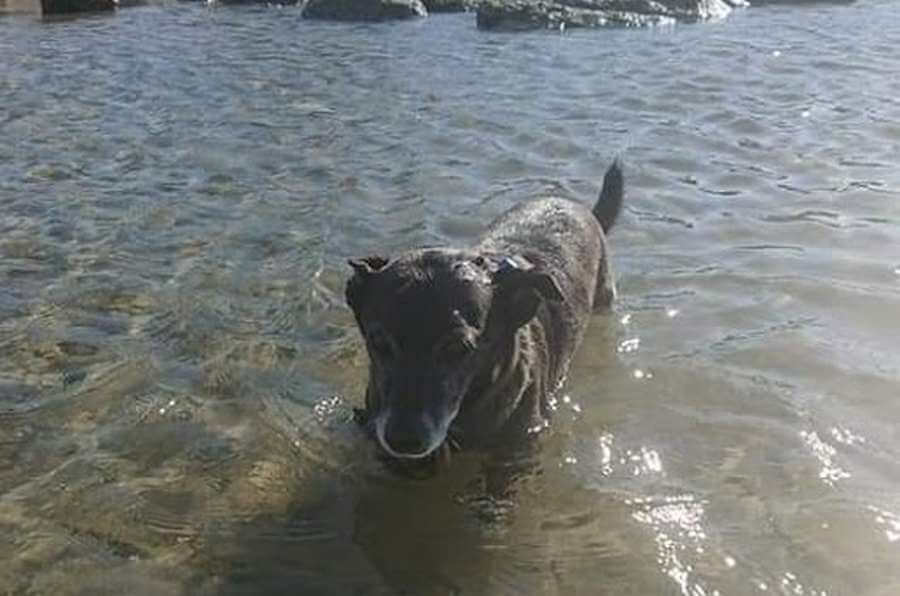 His name is Fat boy and he is 10 years old 😉
Recent Posts
link to Why Do Cats Like To Lay On Your Lap?
Have you ever noticed when you get home from a long day of work or being out for the day, and you go to sit down and relax, and almost instantly your cat decides to jump on your lap and lie...
link to Do Cats Like To Sleep With Their Owners?
Cats can be known to be sociable animals, and one of the ways they show their affection to their owner is by sleeping with them. Now this may not be a huge sign of affection to you but for a cat it's...